Solution focused coaching
You want to be coached to get support in embracing change and exploring your capabilities, opportunities, skills and passions further?

With the support of solution oriented coaching you will define your own solutions and what is best for you to achieve your goals and get back into balance.

Find out more and reach out if you would like to book an online coaching session with me in German or English.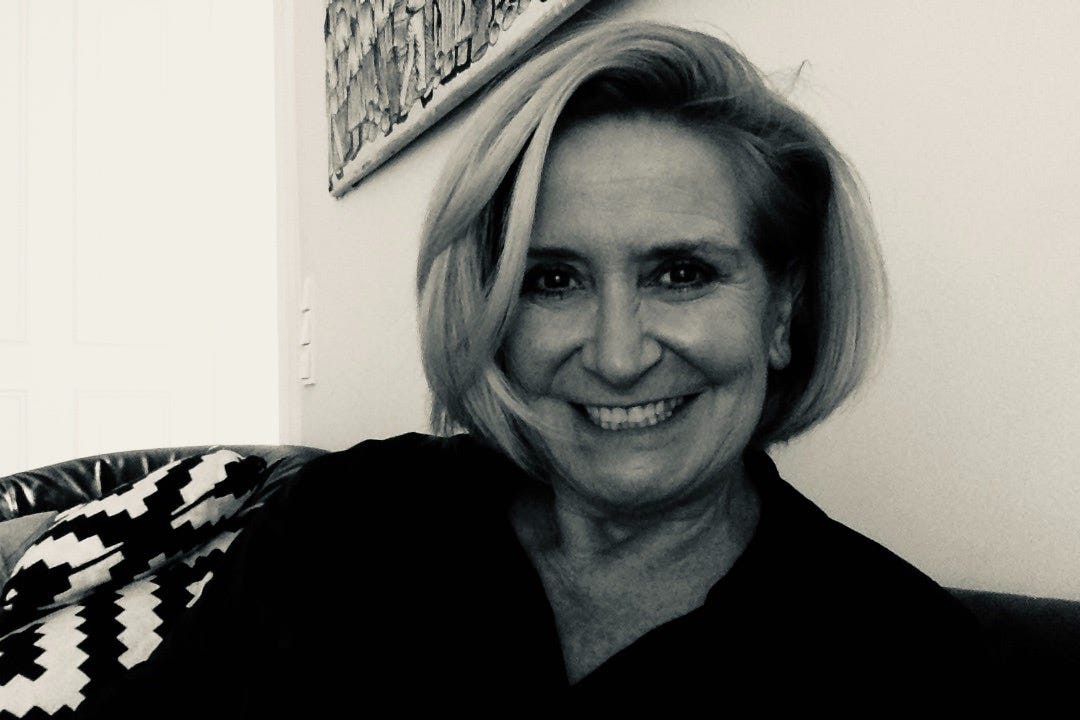 About me
Coaching is one part of my professional life and has become a real passion. Besides coaching I am a Communications Expert with a background in Marketing, PR and Sales for many years.

I have always embraced change and coaching has been part of my professional life in different phases - to overcome obstacles, manage challenges or grow self-confidence and self-awareness.

My personal coaches - besides my husband - are my two rough collies. They help me every day to be mindful, fully aware and enjoy the moment. They teach me how to lead without authority and how to care, learn, change, develop and grow constantly.

And they remind me when it is time to calm down and just relax -:)